Bent u op zoek naar een goedkoop overhemd van een uitstekende kwaliteit? Koop dan nu uw overhemden bij OverhemdenOnline.nl. Vrijwel alle merk overhemden zijn nu in de aanbieding. Van Gant, John Miller, Olymp, Ledub, en Arrow tot State of Art, Profuomo, Thomas Regency, Tommy Hilfiger, R2, Giordano, Eterna en meer. Lees meer over de aantrekkelijke acties en bekijk de aanbiedingen in de overhemden webshop!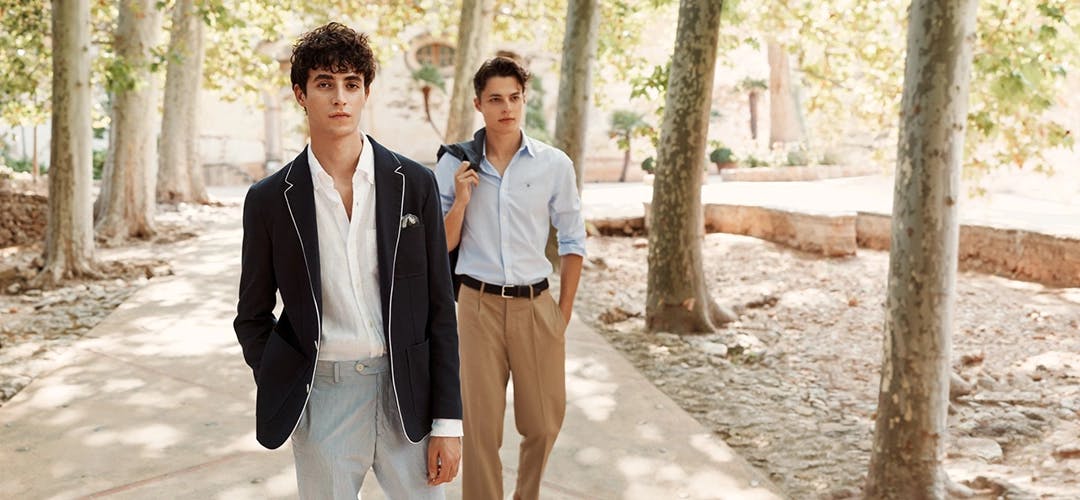 Alle typen overhemden zijn verkrijgbaar: business overhemden, casual shirts en Italiaanse shirts. Ook voor overhemden met mouwlengte 7 of extra grote maten tot 4XL kunt u altijd bij ons terecht. Wees er snel bij want OP is OP!
>>Klik hier om naar de webshop van OverhemdenOnline.nl te gaan van waaruit u verder kunt winkelen
Vergelijkbare producten vindt u hier: Arrow overhemden, Cavallaro overhemden, Circle of Gentlemen overhemden, Eterna overhemden, Eton overhemden, Hugo Boss overhemden, Jacques Britt overhemden, John Miller overhemden, Ledub overhemden, Olymp overhemden, Profuomo overhemden, Tommy Hilfiger overhemden business, Polo Ralph Lauren overhemden business, R2 overhemden, Seidensticker overhemden, Culture overhemden, Gant overhemden, Giordano overhemden, NZA New Zealand overhemden, Ralph Lauren overhemden casual , State of Art overhemden, Tommy Hilfiger overhemden casual, Vanguard overhemden.