Collectie strijkvrije overhemden grootser dan ooit
Het gemak dient de mens" ... is een mooi spreekwoord, dat zeker geldt voor het fenomeen strijkvrije overhemden. Bij OverhemdenOnline.nl is het assortiment van deze non iron overhemden, met meer dan 750 verschillende items, uitgebreider dan ooit.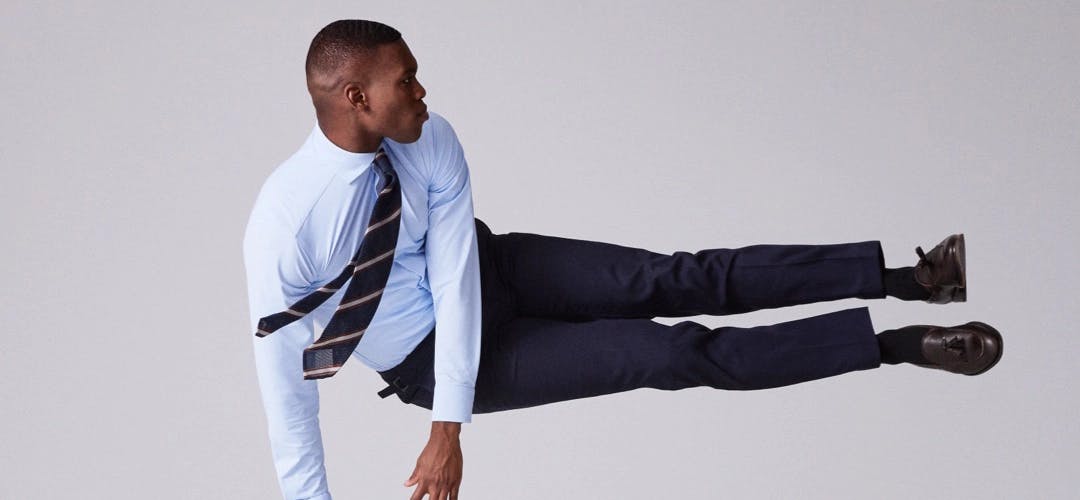 De afgelopen maanden zijn van onder andere de merken Ledûb en John Miller veel nieuwe overhemden aan de collectie toegevoegd. Hierdoor is ook het strijkvrije aanbod flink toegenomen.
De vernieuwde online shop maakt het u nog gemakkelijker een strijkvrij shirt te selecteren. Kies de categorie, mouwlengte, pasvorm, en uw boordmaat, en u ziet u ziet direct welk overhemden met deze kenmerken in de overhemden webshop op voorraad zijn. Daarnaast kunt u ook een kleur of dessin kiezen. Bij de details kunt u eventueel nog filteren op bijvoorbeeld het gewenste boordmodel, de aanwezigheid van een borstzakje of dubbele manchetten.
Onze non iron overhemden kunt u het beste wassen op lage temperatuur met de aanbevolen hoeveelheid wasmiddel die de fabrikant van het wasmiddel aangeeft. Het wasvoorschrift vindt u in het overhemd. Centrifugeer op laag toerental en hang het overhemd op een hanger nat op.
Sommige overhemden kunt u eventueel, op de laagste stand, strijken. In het wasvoorschrift kunt u zien of dat kan. Overhemden van de Red Ribbon collectie van Eton strijken zichzelf glad met behulp van uw eigen lichaamstemperatuur.
Meer info: Eterna strijkvrij, Eton strijkvrij, John Miller strijkvrij, Ledub strijkvrij, Olymp strijkvrij, Profuomo strijkvrij, Seidensticker strijkvrij, Casa Moda strijkvrij